Roofing Contractor of Fairfield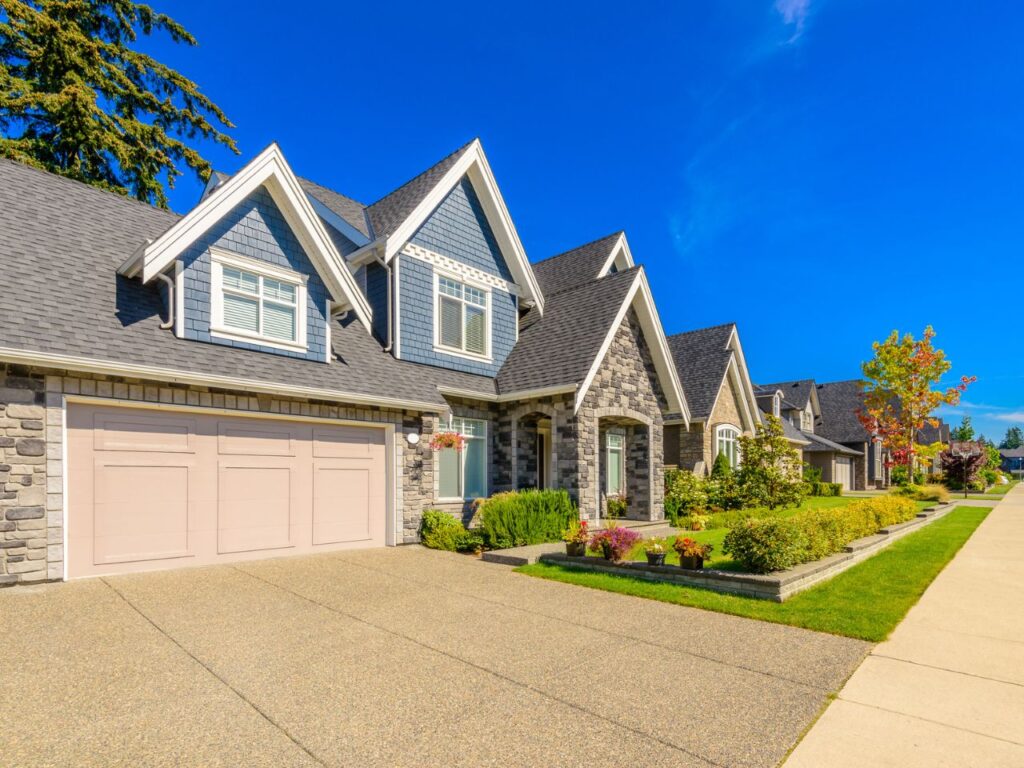 Everyone at Roofing Contractor of Fairfield understands that for every roof they service, they improve their client's quality of life. For this reason, we fervently provide quality roofing services for Fairfield, CT, residents, and surrounding areas. We believe homeowners and business owners should enjoy a roof that will stand the test of time.
Fill out the form below and a Roofing Contractor of Fairfield will get back with you as soon as possible.
Here at Roofing Contractor of Fairfield, our clients are our priority. Our mission is to provide affordable and personalized roofing services to our clients in Fairfield, CT, and surrounding areas. We also go out of our way to help our clients make informed decisions, aiding them in choosing the best roofing systems and materials for their establishments.
We've been roofing for years and understand that not all clients have the exact needs. Homeowners require a roof dependable enough to keep their families safe from nature for a long time. On the other hand, business owners can better use a low-maintenance, durable, and energy-efficient roofing system. 
By providing customized services, we can tackle and solve the roofing needs unique to our clients.
Proven Track Record of Success
Innovation is one of the main driving forces to the success of any industry. Our team of licensed roofers in Fairfield, CT, understands this sentiment clearly, and they are doing their best to adapt to the ever-changing landscape that is roofing. We keep our minds open to any changes that will improve how we deliver our services to our clients, resulting in better services.
We've been in the business for quite some time, and we've seen how the roofing industry has improved. Better installation techniques appeared new tools and equipment came up. We put significant resources into the tools, equipment, materials, and manpower to meet today's standards.
Here at Roofing Contractor of Fairfield, you're our priority, and we will do everything in our power to give you the kind of roof that will protect your property.
Are you looking for a roofing contractor in Fairfield, CT, who's reliable, professional, and at the top of their game? Look no further! Roofing Contractor of Fairfield is the city's leading roofing services provider. We specialize in installing, repairing, and maintaining roofing systems for residential and commercial properties.
Give us a call today so we can give you a free estimate for your roofing project. We can also give you a free consultation – no commitment is needed!
GIVE ME MY FREE ROOFING ESTIMATE NOW!